"Gup Shup" or "Gupshup" is a urdu/Hindi word, means conversation for fun. As our domain name "GupShup Corner" defines this site is related to gossip with decent girls and boys.
GupshupCorner a Best place to make friends
Gupshup Corner is a place for you, where you can safely login and chat with people from around the globe without compromising your identity. Online Chat Rooms without registration are also available. Our motto is to provide you a safe environment which is second to none. We strive to ensure that our visitors visit us with a trust of concealed identity and chat with people from all over Pakistan and the world. This is the place where you can find chatmates with whom you can share your thoughts, ideas, make friends and build relationships that can help you in your routine matters.
Benefits of Chatting in GupShup Corner
The advantages and opportunities to be part of this global village are not limited. The advantages of this global network are very useful when we want to communicate with people to share our feelings and thoughts with people without revealing their identities and by use pseudonyms. At this stage, one needs a platform that cannot recognize us without our consent. Someone once said: "When nothing is free, but something is free, freedom is the price." This applies to all our social and business conditions. Recently, connecting to the world through very expensive or almost free Internet connections does not guarantee the concealment or alienation of our identity. This requires a platform that does not use personal information and helps people in achieving what they look for. In such circumstances the trusted name that allows you to meet your communication needs is GupchupCorner.
LIVE CHAT FOR ALL OVER THE GLOBE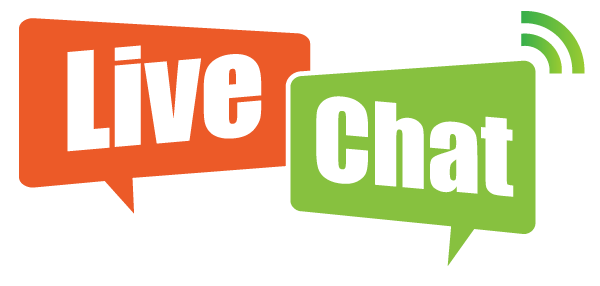 Let us allow to introduce you to a whole new world of friends. provides you the endless possibilities of enjoyment. You can visit time and connect to the people of subcontinent i.e. the Pakistan, Indian and also from China, Bangladesh, Maldives, Bhutan and Sri Lanka. The list does not end here. We are not limited only to Asia, rather the place is open and home to people from Europe, Gulf, UK and USA. In fact, this place is open to people from north to south pole of the world and you can meet people in just one click. In fact, it is open to people from north to south in the world, and you can meet them with one click.
WHAT YOU NEED TO JOIN OUR CHAT ROOMS!
All you need is a device such as your smartphone / computer / tablet and an Internet connection. We leave the rest to ourselves. Open up gupshupcorner, find new friends and explore the world the way you want. One should not worry about their privacy while being here and we ensure that it is protected. That's not all,if you are afraid of language barriers with which, in your opinion, you cannot communicate, think that this is not a problem at allIt uses a universal language of music. The moment you login, we are here to bring you vibes from around the globe. Our RJs and DJs are here to entertain you with handpicked tunes that not only soothe your mind and relax your body, but compel you to stay and interact with other people.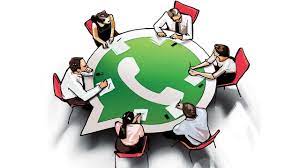 SECURE ONLINE CHAT ROOMS WITHOUT REGISTRATION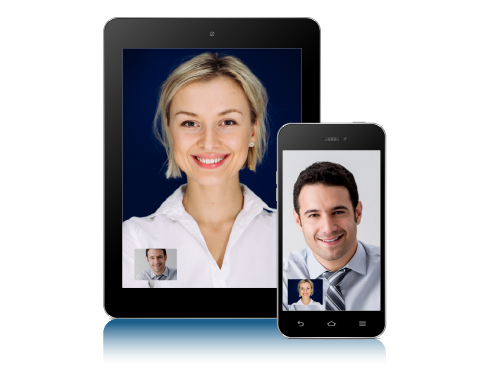 What are you waiting for? Be with us and become a part of this beautiful world. Register under the chosen pseudonym, register if you want, and start communicating with people of all ages. We promise to make you happy. We believe that we respect the privacy of others from our users. We do not appreciate sharing your personal details for your own security and we cannot be held responsible for any misuse of information you share on your own.